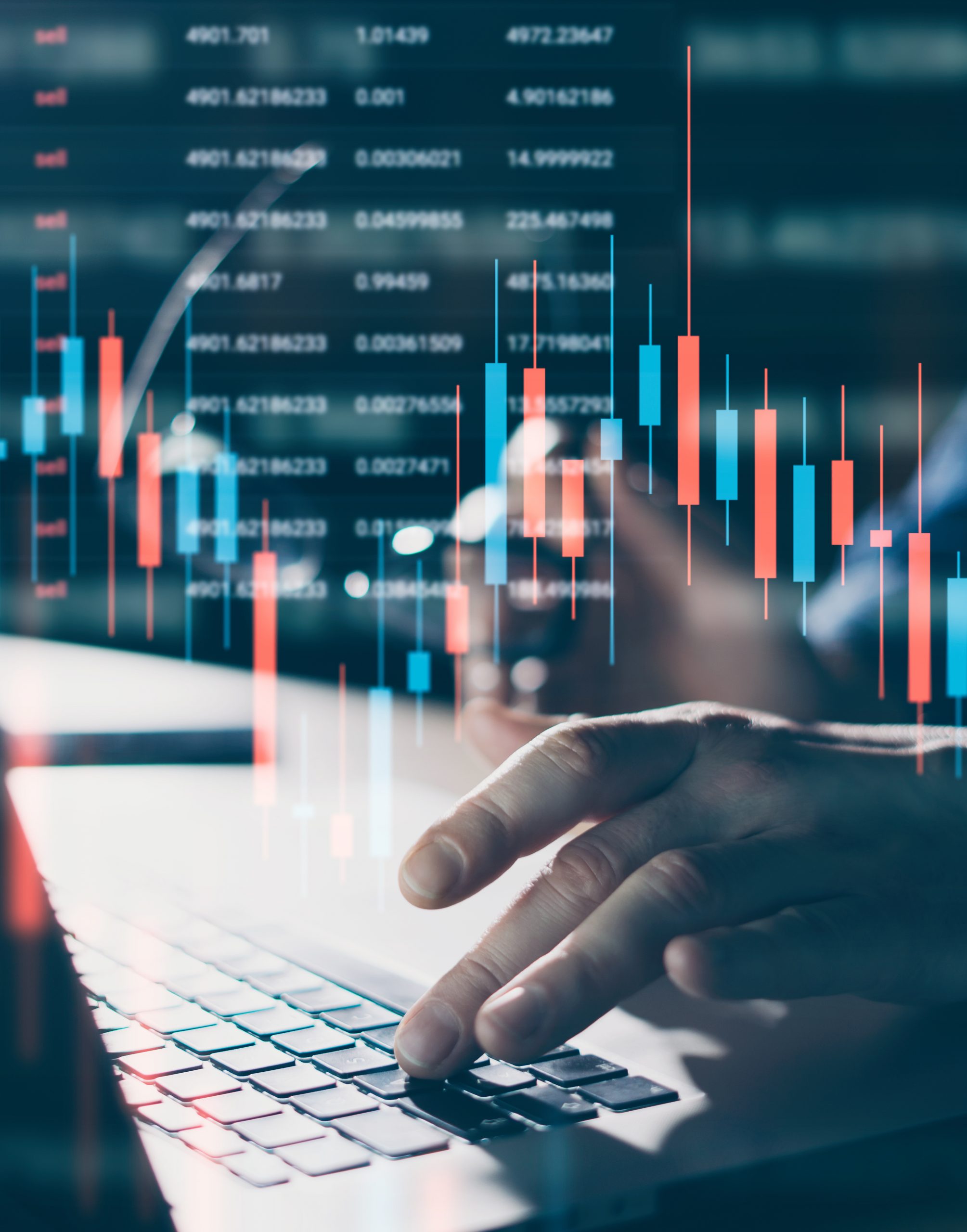 Let's Shape SMART HEALTHCARE with

amnexis
Our business model is based on intuitive and simple approach and offers a solution for a generally understood problem in healthcare, which people around the globe can understand and appreciate. This means, Amnexis is able to attract investors from all over the world, helping to grow our company to a new force in healthcare-IT, a company that is dedicated to changing overcome outdated processes and attitudes.
Dedicated to disrupting healthcare, for the benefit of
Medical Staff
Patients
Healthcare Organisations.
Our innovative solutions, combining mobile technology with speech recognition and artificial intelligence help to generate much needed additional capacity from an existing finite care capacity, offering medical staff much needed stress relief from too much administrative work out, freeing them up for what they do best: treat and care for patients.
We are committed to building a truly global business. The healthcare challenge we are meeting has a global dimension. All over the world there is a shortage of caregivers and doctors.
Already an Investor ?
Login to receive your reporting and to see updates on our latest product development.
Let's Talk
__

Interested in improving your processes and making life easier for your staff ?
Send us a message and we will be in touch.