Home Care
Time is of essence for being successful in HOMECARE. We give caregivers valuable time back allowing them to have more care capacity and to spend more time with their patients.
"More Care Capacity"

Hospitals
We help you generate more patient time with existing staff, allowing to redefine your processes and make them safer and more efficient. The result: more quality in patient treatment and care and more patient safety.
"More Patient Safety"

Nursing Homes
Caring for patients and giving them your best attention is what we enable you to do. We give you more care capacity and enable direct contactless communication with relatives and visitors.
"More Patient/Resident Attention"

General Practioners
We help you free up your personnel to have more time to manage your patients and get results to them more quickly. Our E-assistant will take over to enable you to document in real time and to communicate through push messages with your patients and relatives.
"More direct and better communication with Patients"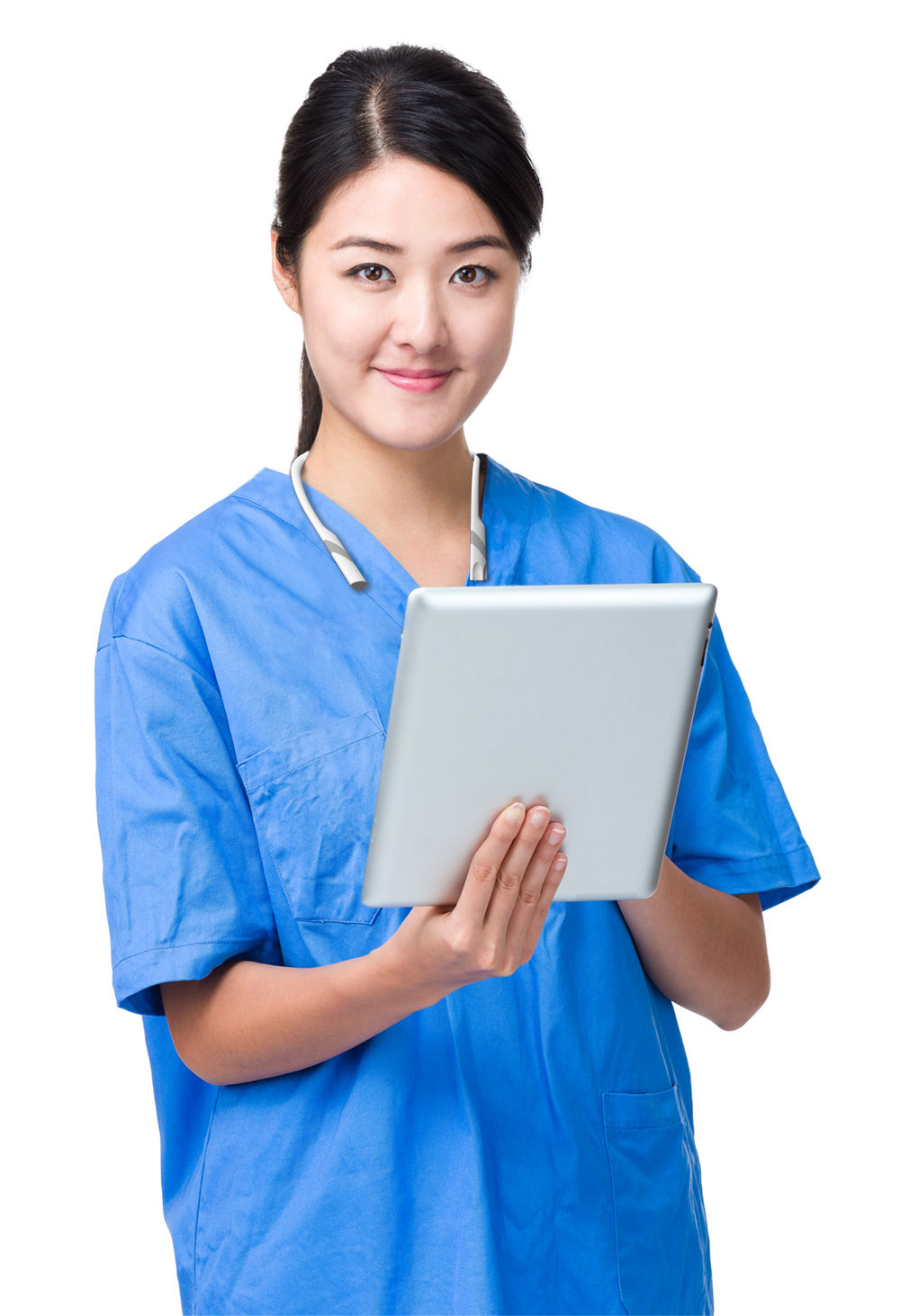 Modern Technology For 

MORE TIME
AMNEXIS addresses the global nursing shortage by combining mobile technology with speech recognition and artificial intelligence, providing medical staff with an efficient real time tool to record, document and access patient data as well as diagnostic support, in a fraction of the time previously spent.
The outcome: more time for medical staff , hence more time for patient treatment, patient care and also more patient safety. And of course substantial efficiency gains for the healthcare provider, leading to more profitability.
BENEFITS & FEATURES:

Time savings for medical staff through handsfree documentation during treatment and care.
App works as an E-assistant, mirror imaging all processes and being able to retrieve and store data through mobile technology in real time.
Filing of patient data takes place in real time, enabling faster reaction times.
Speech files and transcribed text files can be checked for quality control by staff before final writing back into HIS.
Push notifications to colleagues, third parties and relatives increase quality and speed of communication.
Reminder functions increase quality of care and patient safety.
Enabling you to operate paperless.
Let's Talk
__

Interested in improving your processes and making life easier for your staff ?
Send us a message and we will be in touch.