Home Care
The urgent need for time relief for caregivers combined with improved data availability cannot be overstated. By providing caregivers with valuable additional time and alleviating work pressure, the Amnexis solution leads to the ability to take on more patients and allocate more care time to them. During times of high staff turnover, the Amnexis solution supports staff retention and contributes to the profitability of your business.

Hospitals
Our aim is to maximize patient time with your existing staff, enabling you to optimize processes, minimize errors, and enhance the overall outcome. Our AI-powered solution provides triaging and diagnostic support, available anytime and anywhere. The outcome is improved quality in patient treatment and care, ultimately leading to enhanced patient safety and patient experience.

Nursing Homes
We aim to simplify the process of caring for residents and providing them with your utmost attention. We provide you with the necessary space and extra time required. By utilizing our virtual assistant, you will have more time at your disposal, bolstered by our self-learning AI technology, enabling faster and more dependable risk detection, reporting, and monitoring. The assistant also facilitates real-time communication with your colleagues and offers direct, contactless communication with doctors, relatives, and visitors, thereby saving you time and effort.

General Practioners
Our virtual assistant allows you to give undivided attention to your patients, enabling you to maintain eye contact while recording patient data hands-free. Our AI-powered triaging and diagnosis suggestions guide you through the process, but you of course have the final verdict. Our E-assistant takes over to facilitate real-time documentation, reminds you of pending patient interaction,  to obtain necessary patient consents, and offers optional direct communication through push messages with patients and their relatives. This communication channel also allows you to share medical records, lab results, and invoices with your patients as needed, and of course allows you to stay in regular touch with your patients for appointment reminders.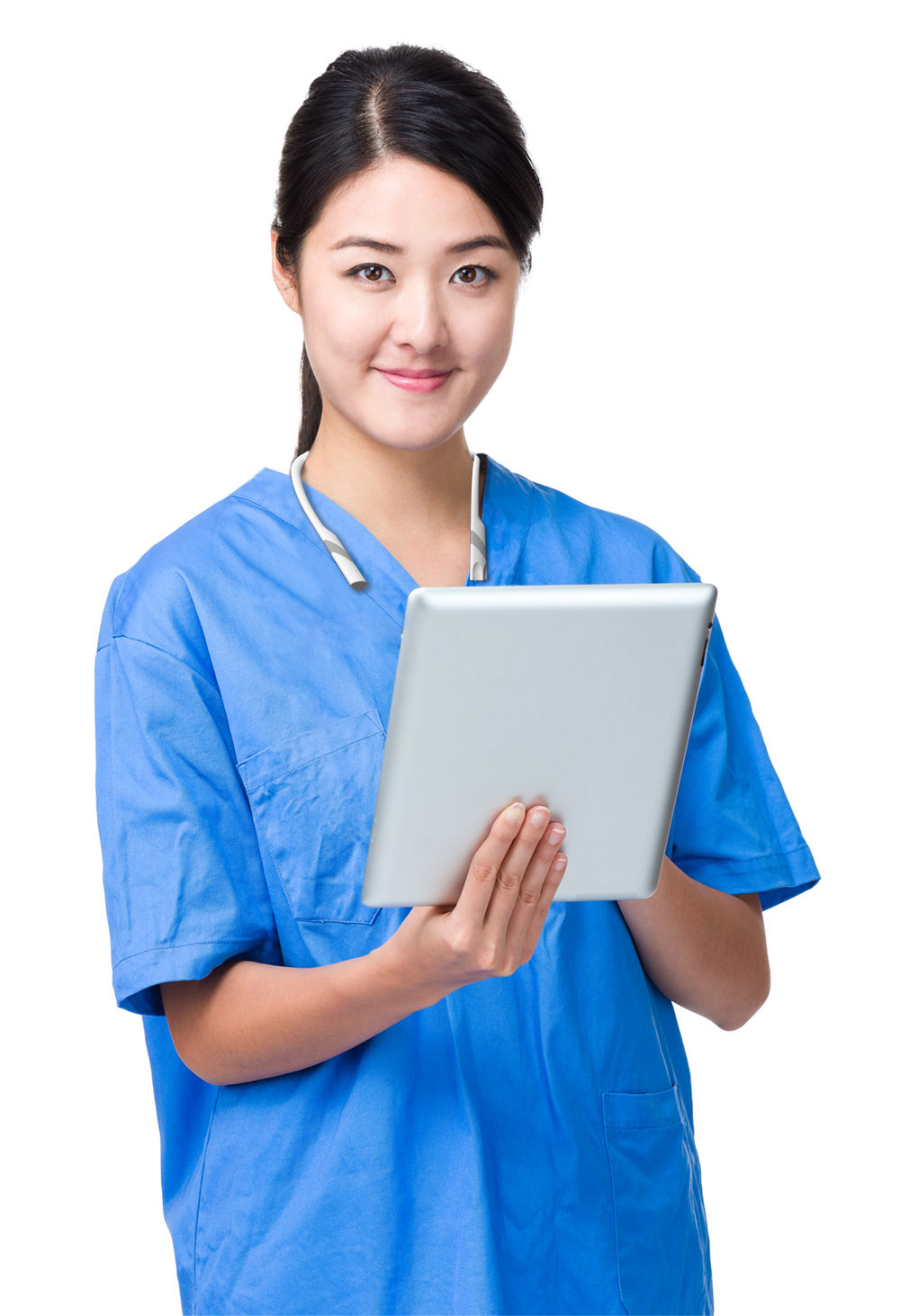 MORE TIME &

DATA QUALITY
AMNEXIS addresses the global nursing shortage by combining mobile technology with speech recognition and artificial intelligence, providing medical staff with an efficient real time tool to record, document and access patient data as well as diagnostic support, in a fraction of the time previously spent; optionally handsfree and available in all languages for the user. All data is being translated by the virtual assistant and stored in the local language of the healthcare facility.
The outcome: more time for medical staff , hence more time for patient treatment, patient care and also more patient safety. And of course substantial efficiency gains for the healthcare provider, leading to more profitability.
BENEFITS & FEATURES:
More care and treatment capacity from existing staff, up to 25% increase

More patient attention

Better patient experience

More patient safety

Greater data depths

Data availability in real time and faster reaction times

Improved protection against litigation

Improved quality of documentation

Better job safety and more job satisfaction

Better staff retention

Improved means of communication in real time

Better proof of compliance

Improvement of earnings
Let's Talk
__

Interested in improving your processes and making life easier for your staff ?
Send us a message and we will be in touch.