Time Saving
Time is capacity. Globally there is an increasing gap between available medical staff and growing demand for patient care and treatment. We are closing this gap through our innovative apps, generating much needed additional care and treatment capacity through the use of modern technology.

Quality
Making patient documentation an easier exercise for medical staff, offering phrase suggestions and even diagnostic hints leading to more accuracy and detail in documentation, and more consistency. The result: better quality in your care and treatment documentation.

Safety
More time for medical staff also means less stress and less room for error. The result: more time for patients and hence more safety in all processes. More patient safety leading to happier patients.

Efficiency
More time available for actual care and treatment processes will allow for more efficiency and accuracy. More capacity will also help you to improve overall performance, being able to increase your revenues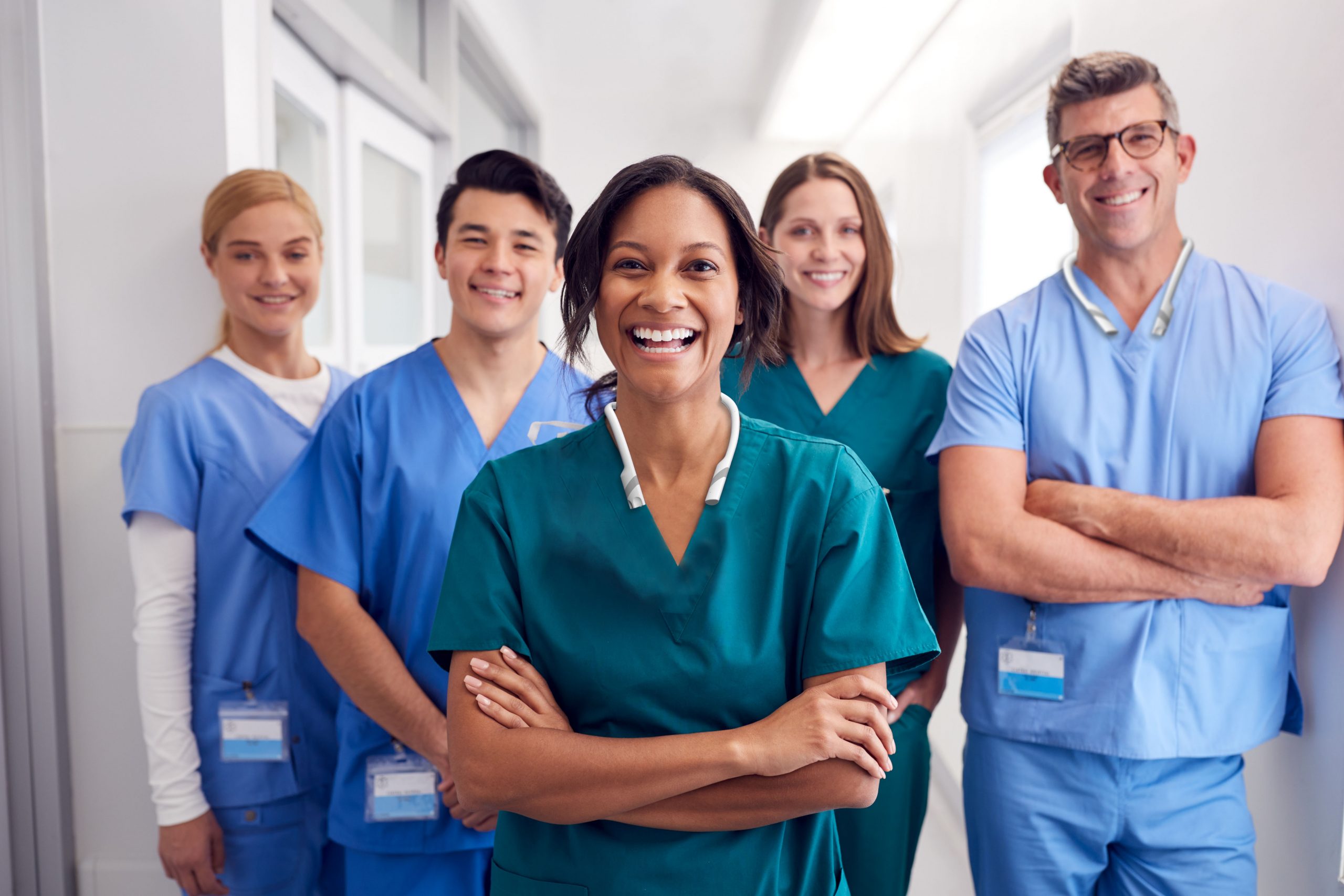 "VORSPRUNG DURCH

 ZEITGEWINN"
We are committed to making a contribution towards solving the global crisis of shortage of nurses and doctors through TECHNOLOGY. With all our applications, we are generating MORE TIME for medical staff, to enable them to do what they do best: treat and care for patients.
RESULTS:

More time for medical staff.
More quality in treatment and care.
More patient time.
More patient safety.
More process efficiency.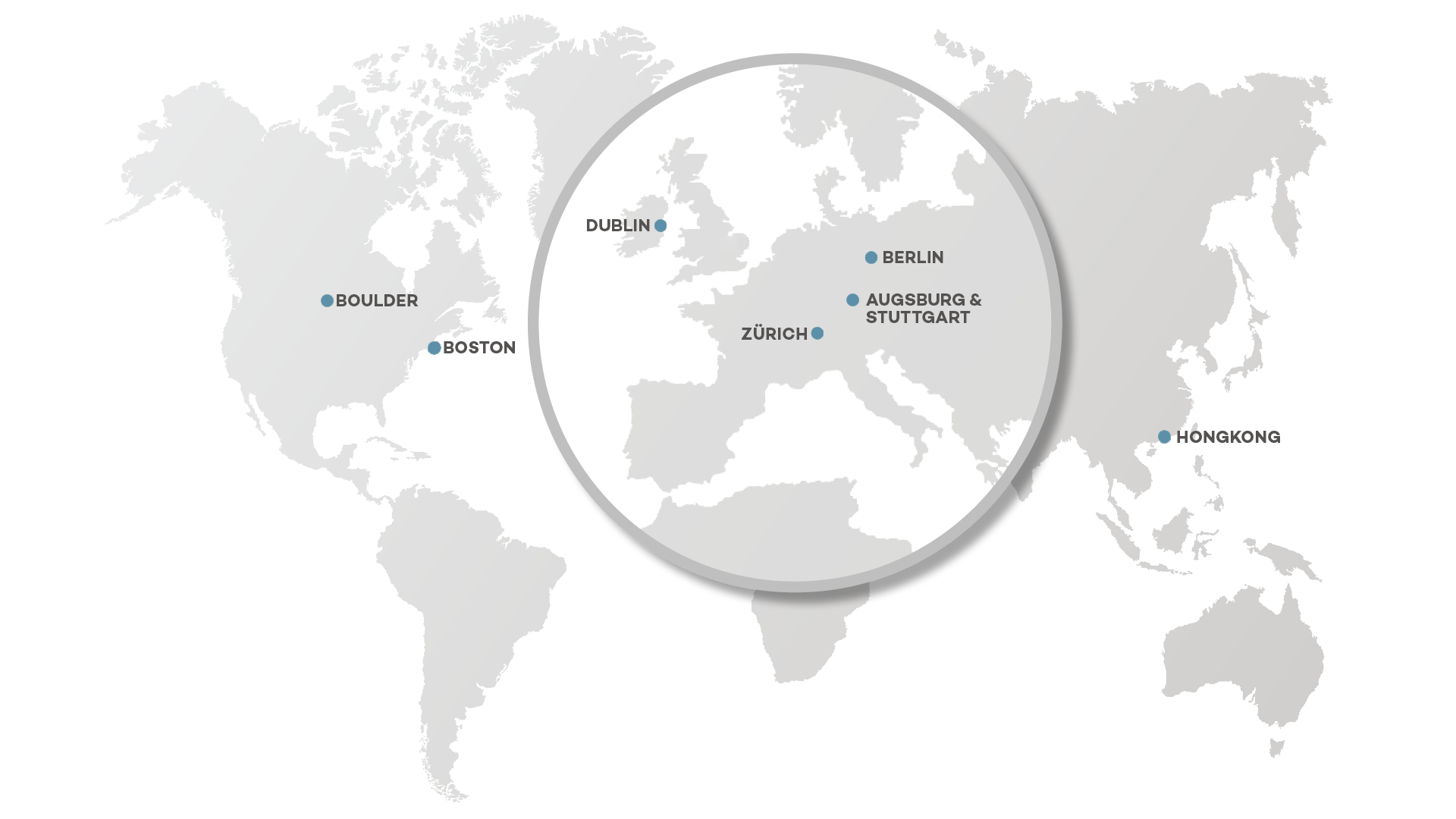 Careers
__

We are always looking for outstanding talent. If you are a teamplayer, self-motivated and draw your motivation from being able to make an impact and join a winning team, then please send us your application. Join us in our mission of making smarter healthcare a reality.
Currently, we are looking to fill positions in the following areas:
Sales

Operations/Project Management

Mobile App Development

Artificial intelligence

IT-support

Quality Management

Administration

QA Tester
Send your updated CV at : careers@amnexis.com 
Let's Talk
__

Interested in improving your processes and making life easier for your staff ?
Send us a message and we will be in touch.