Our Mission
We want medical staff to be able to have more time to dedicate to their primary role of patient care and patient treatment.

Core Technology
By integrating our proprietary algorithms for artificial intelligence with speech recognition, translation modules, and mobile hardware, we strive to deliver real-time user benefits at their highest potential.

Our Approach
We prioritize active listening to healthcare professionals. We comprehend your workflows and daily obstacles, understanding the areas where we can assist you in gaining additional time for patient care and treatment. Our solution aims to significantly decrease the time spent on patient documentation and data retrieval, potentially reducing it by up to 50%. This time saved benefits both you and your patients.
 
Global Market
Our solution addresses a major challenge faced by the healthcare sector all over the world. This is why we are committed to building a global business.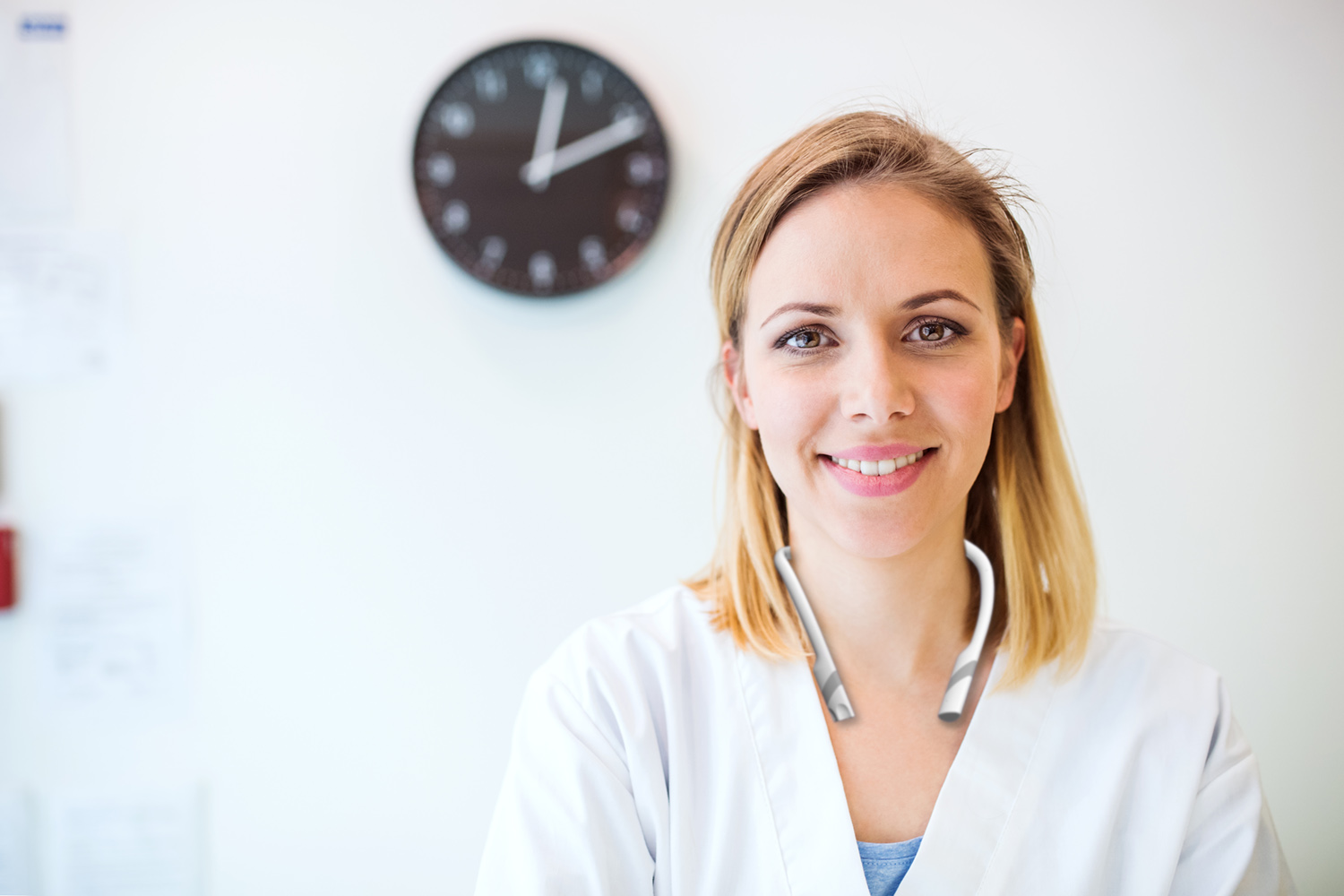 Combining

Speech Recognition

and

AI
Our innovative solution places significant emphasis on Speech Recognition as a pivotal component. Our AI-powered system is capable of self-learning and continuous optimization. By harnessing the power of both AI and leveraging speech recognition technology, healthcare professionals can efficiently handle data, freeing up valuable time that would otherwise be spent on documentation. The Amnexis Virtual Assistant, known as "EVA," further enhances this support as a fully dynamic mobile tool for care and treatment activities, with reminder and alarm functionalities. This comprehensive assistance not only reduces stress but also enables healthcare professionals to dedicate more time to their patients. This leads to more quality and depth of generated patient data, improving the overall quality of care and leading to more patient safety.

VISION
We are enabling you to become fully digital.

QUALITY
Highest Data Security through double encryption.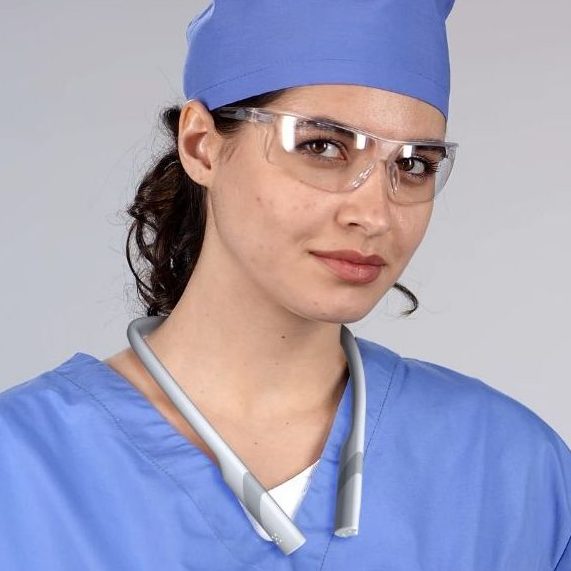 Handsfree patient documentation in realtime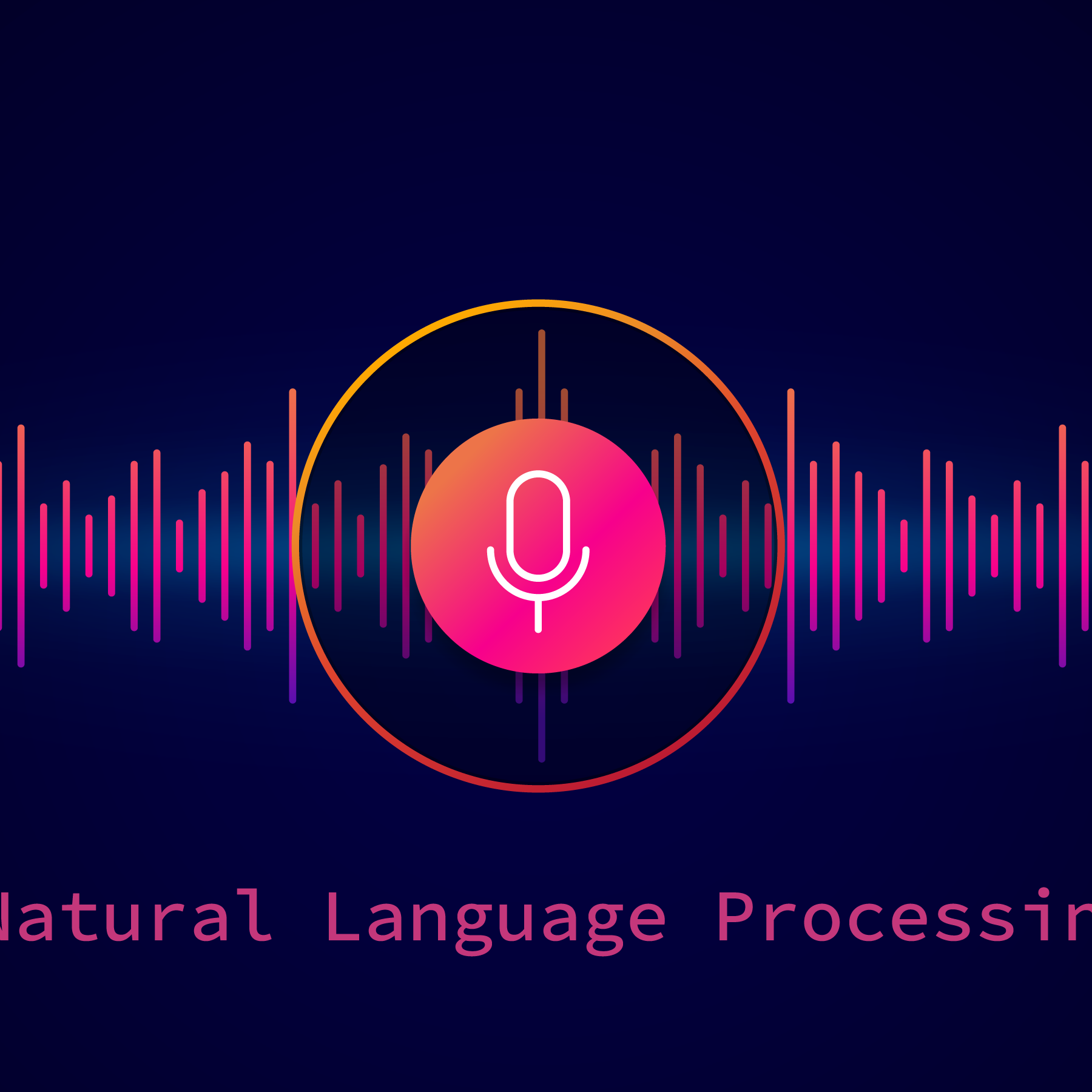 Processing of speech files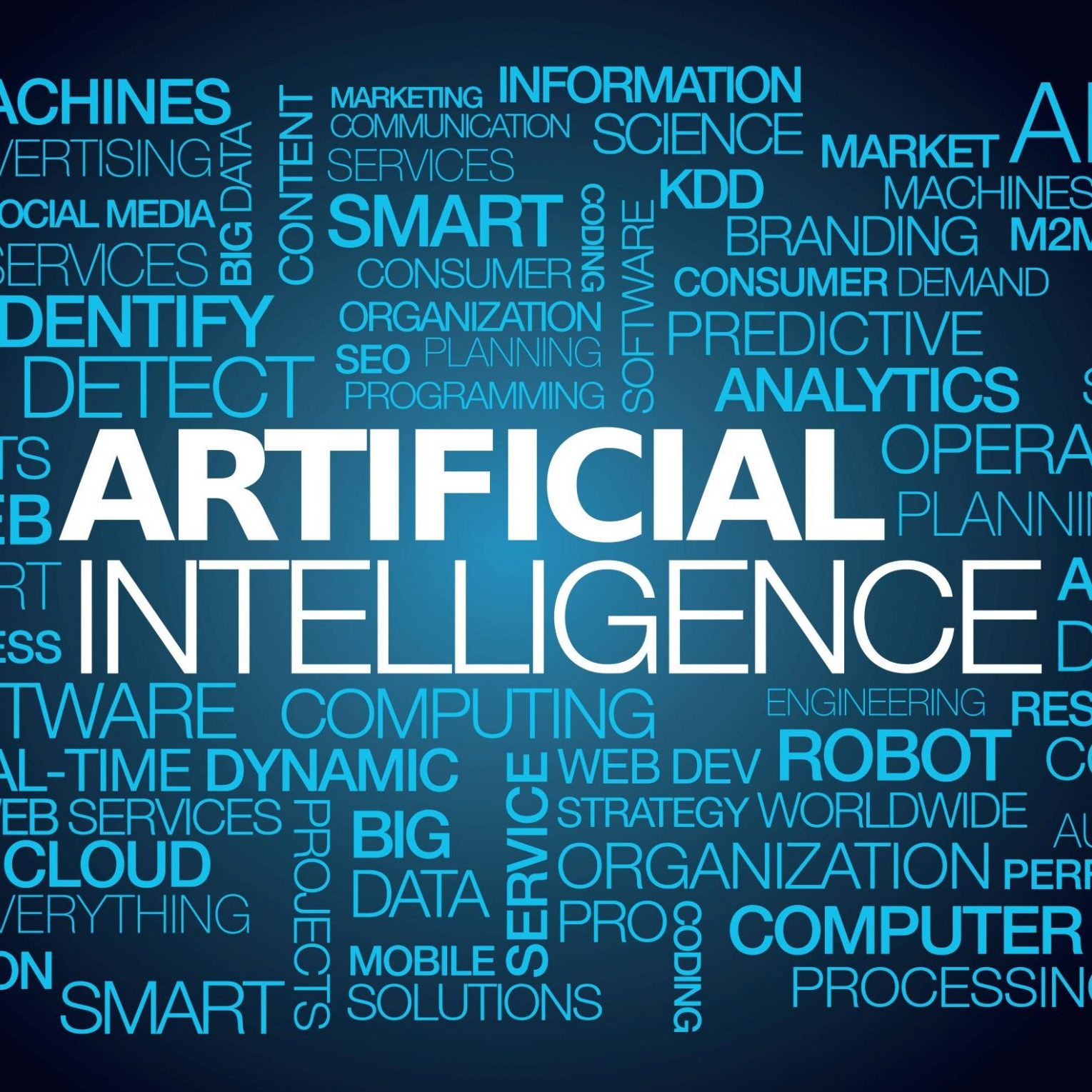 Triaging support and text suggestions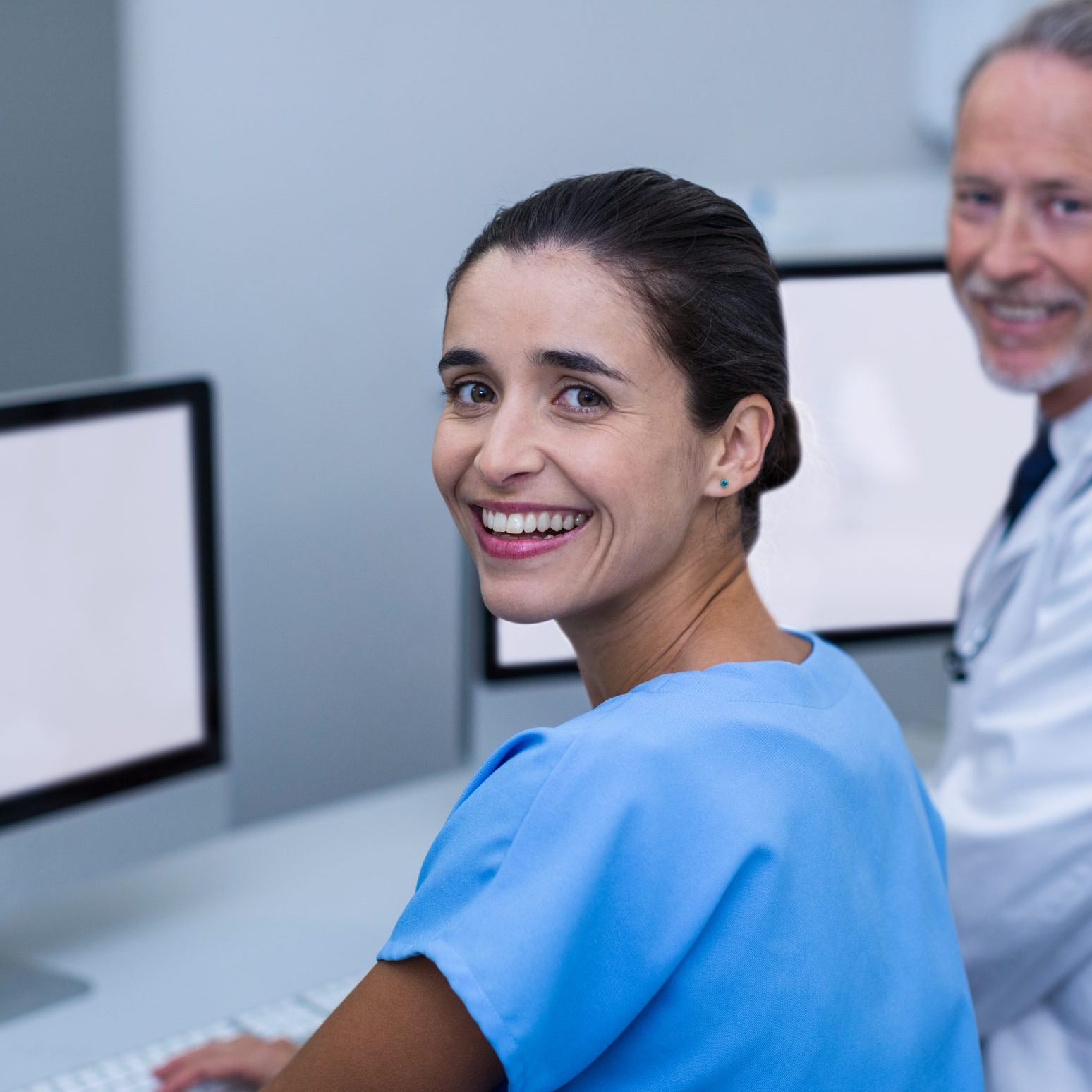 Quality control and seamless integration with existing systems
Our solutions are highly innovative, user-friendly, and aim to enhance both your working conditions and patience experience.
Our 

Partners 

:


_________________
"

Amnexis

enables us to have a truly digital work environment, helping us to save valuable admin

time for patients

!"
Let's Talk
__

Interested in improving your processes and making life easier for your staff ?
Send us a message and we will be in touch.