Our Mission
We want healthcare professionals to be able to have the time to do what they signed up for, namely caring for patients.

Core Technology
We use proprietary algorithms for our AI and speech-recognition technology, supported by our own developed hardware for maximum user benefits.

Our Approach
Our users benefit from additional time for better patient care. Our solution will help to reduce time spent on patient documentation by up to 50%.
 
Global Market
Our solution addresses a major challenge faced by the healthcare sector all over the world. This is why we are committed to building a global business.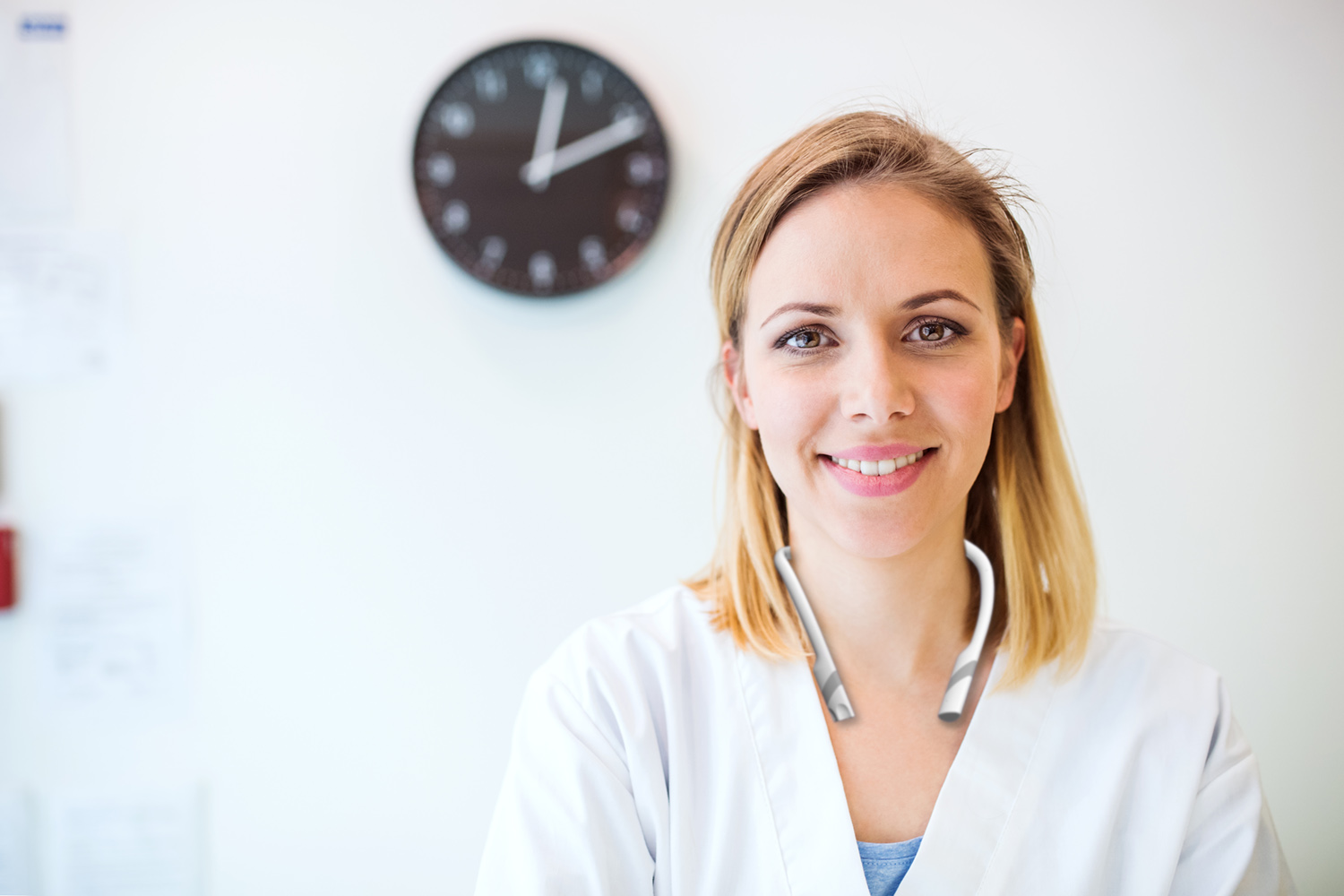 Combining

Speech Recognition

and

AI
Speech Recognition is a key element which our innovative solution is built upon. Our system uses AI, is self-learning and constantly optimizes itself. This means that healthcare professionals can focus on patients, rather than spend too much time on documentation. The Amnexis E-Assistant with numerous reminder functions is true support and helps reduce stress, allowing more time with patients and most importantly increasing the quality of care provided.

VISION
We are enabling you to become fully digital.

QUALITY
Highest Data Security through double encryption.

TECHNOLOGY
We use our own proprietary AI and ML to optimize user experience and improve speech-recognition in our mobile apps.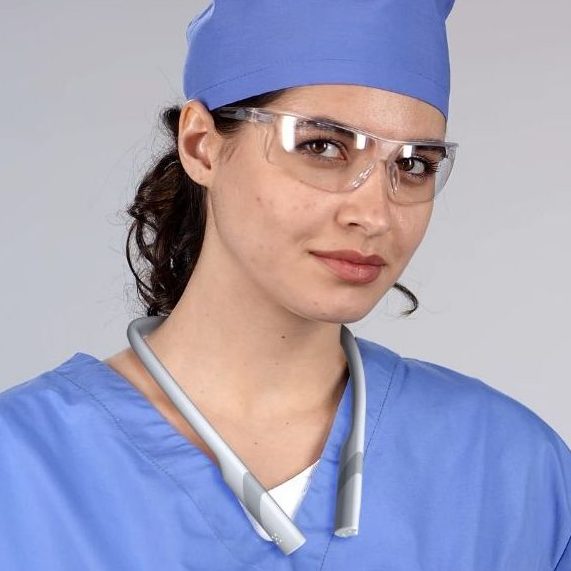 Handsfree patient documentation in realtime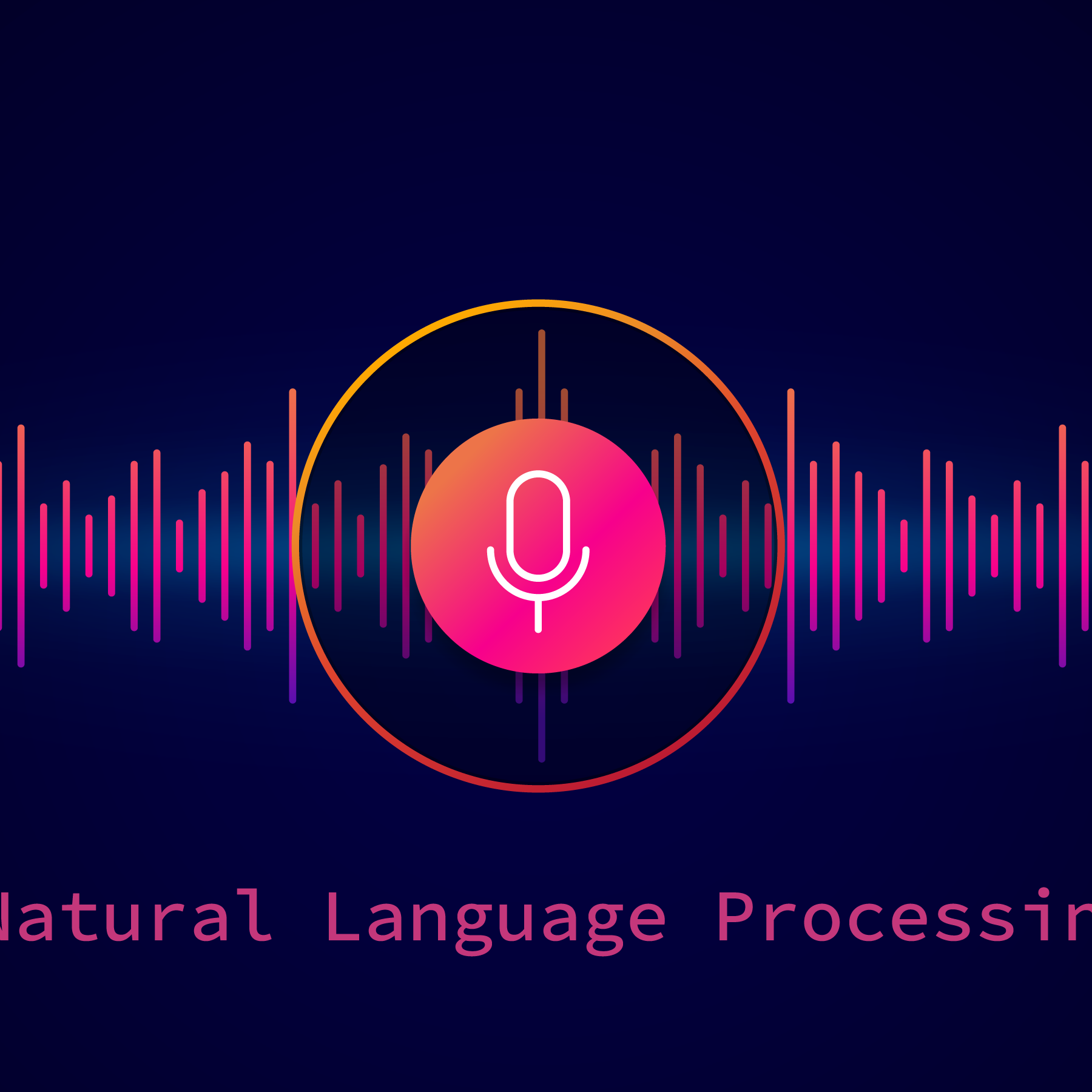 Processing of speech files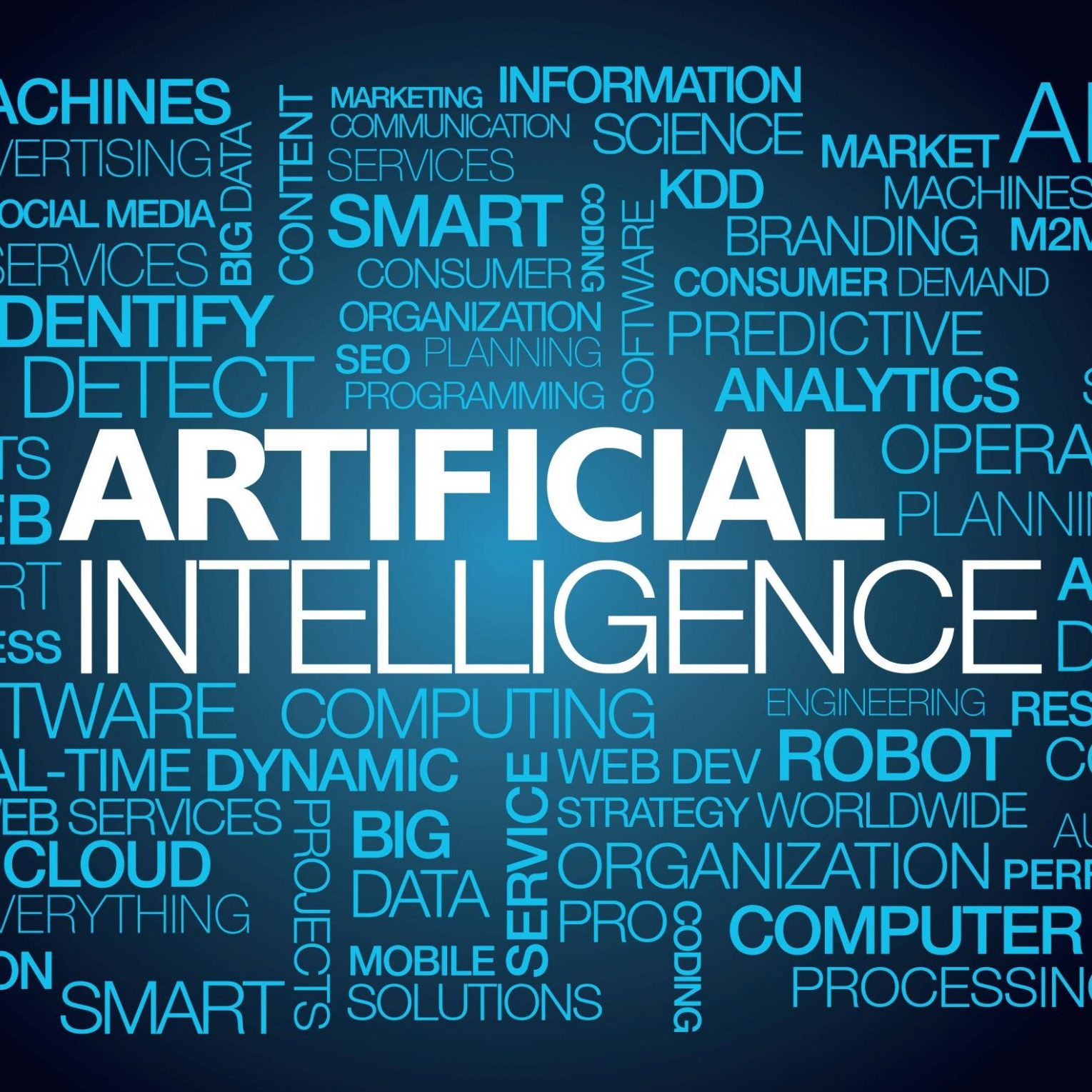 Text suggestions from the AI-based database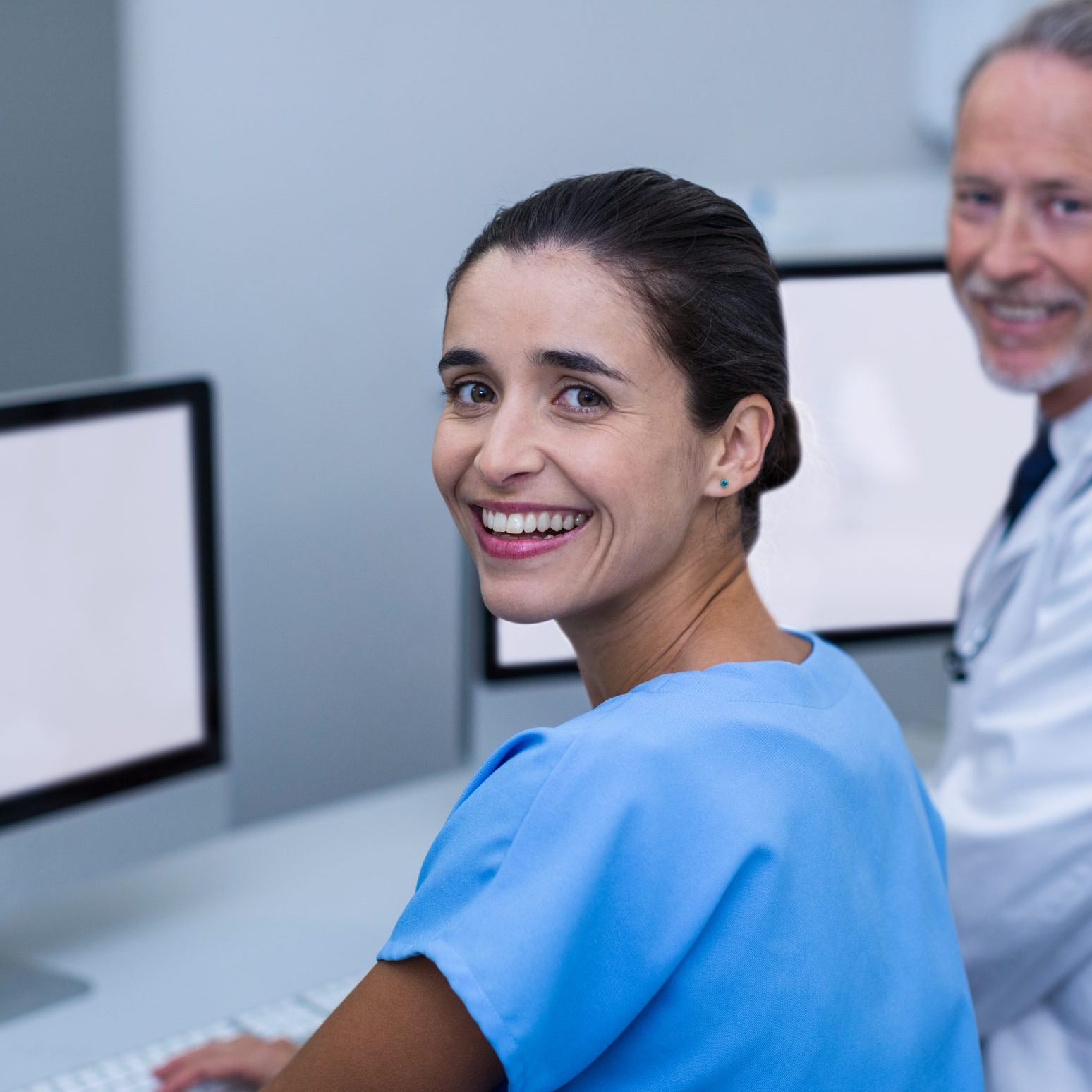 Quality control and writing back into HIS
Our solutions are ground breaking, digital and sustainable, focusing on generating time savings
"

Amnexis

enables us to have a truly digital work environment, …….helping us to save valuable admin

time for patients

!"
Implementing Amnexis has resulted in us getting lots of time back to do actual work again, looking after our patients. This modern and mobile solution will revolutionize the way in which healthcare professionals handle documentation, saving them time which can be spent giving more attention to patient treatment and care !
Let's Talk
__

Interested in improving your processes and making life easier for your staff ?
Send us a message and we will be in touch.