Time Saving
The entry of health-screening data in both our screening app and subsequently in the user app generate substantial time savings both for medical staff and patients alike.

Fast Results
Healthcare organizations and GPs are able to push results to their patients' app without delay and in no time. This saves considerable administration work and time for GPs and their medical support staff.

AI
Data received in the user app will optionally be benchmarked against the user's own personal health profile and also his/her historic data. Our algorithms will produce suggestions in which areas help and/or advice should be sought.

Health Pass
Healthcare screening results are recorded in our screening app with the results being pushed to the public app of end users, stored in their personal Health Pass. Important key health data can be stored and displayed by the user wherever required.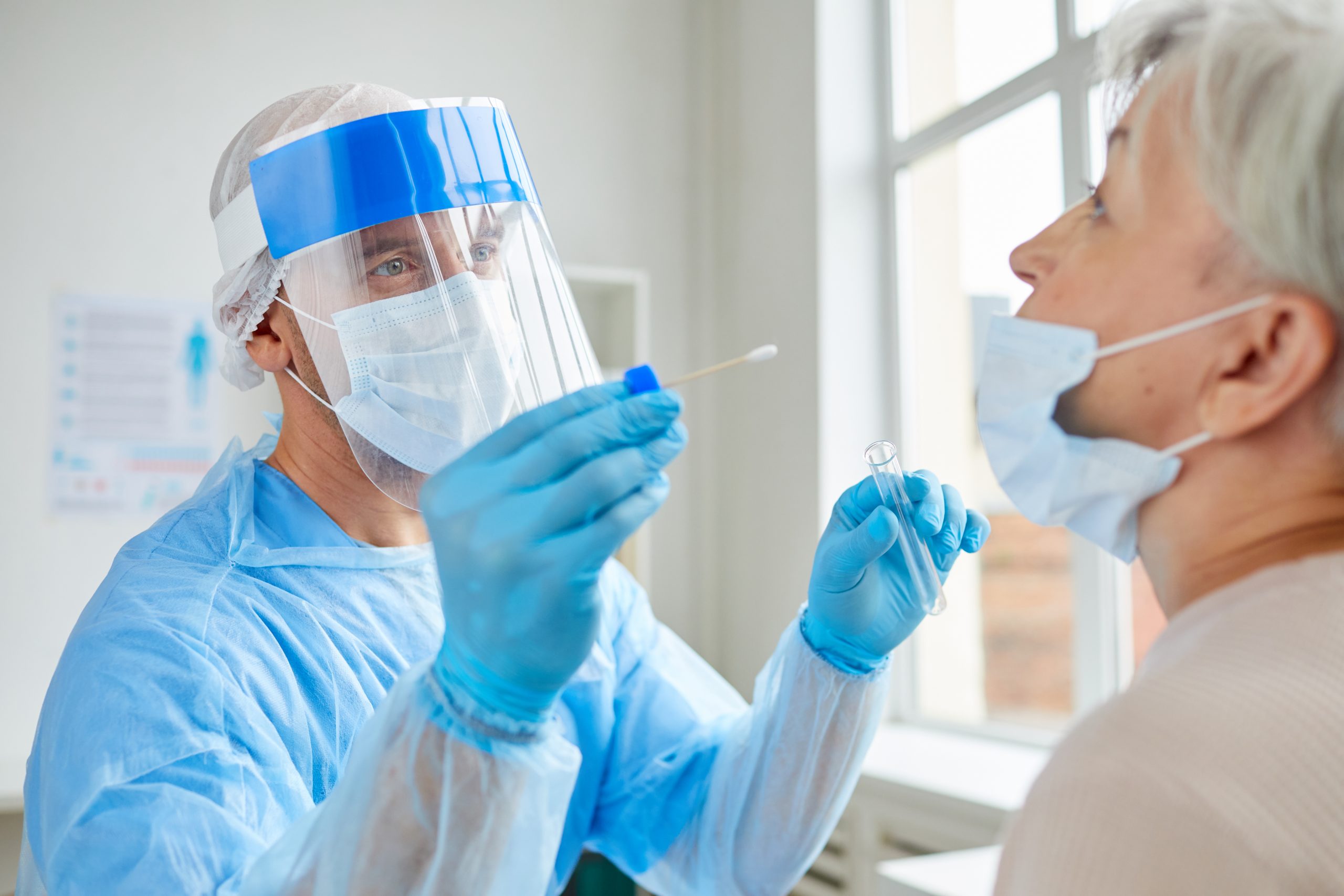 The SEESAM

Health Screen
You want to test patients, residents, clients, we got the time efficient tool for you. All you need is our screening app on tablet and to give our mobile patient app to your clients. The test results which covers anything from metabolic testing, vital signs analyses to covid testing are being entered through an easy to use app on tablet and pushed in real-time in a reporting format to your patients/clients.
Compared to conventional data processing, we estimate you will be able to increase your time efficiency by 100%, significantly enabling you to process more health screenings in a given time period.
BENEFITS & FEATURES:

Time savings for staff.
Safer data entry.
Faster reporting.
Easier access for your patients/clients through a public app.
Let's Talk
__

Interested in improving your processes and making life easier for your staff ?
Send us a message and we will be in touch.